Holy cow those pictures! That rodent did leave behind a few surprises eh?

Looks like

@DJVAN

answered your question.

Thanks for posting the pics. Visuals are always preferred over text for most people. Really entertaining.

I would most definitely disinfect the entire vent system really well. Keep us posted!

+ About Honduh and not thinking things through, that has been a common theme since they've been made here in the US. QC, Innovation, and common sense has gone out the window unfortunately.
Another thing that might work is buying some metal mesh (no screen mesh) but some
1/4 in. x 2 ft. x 5 ft. 23-Gauge Galvanized Steel Hardware Cloth, here's a link from Home Depot: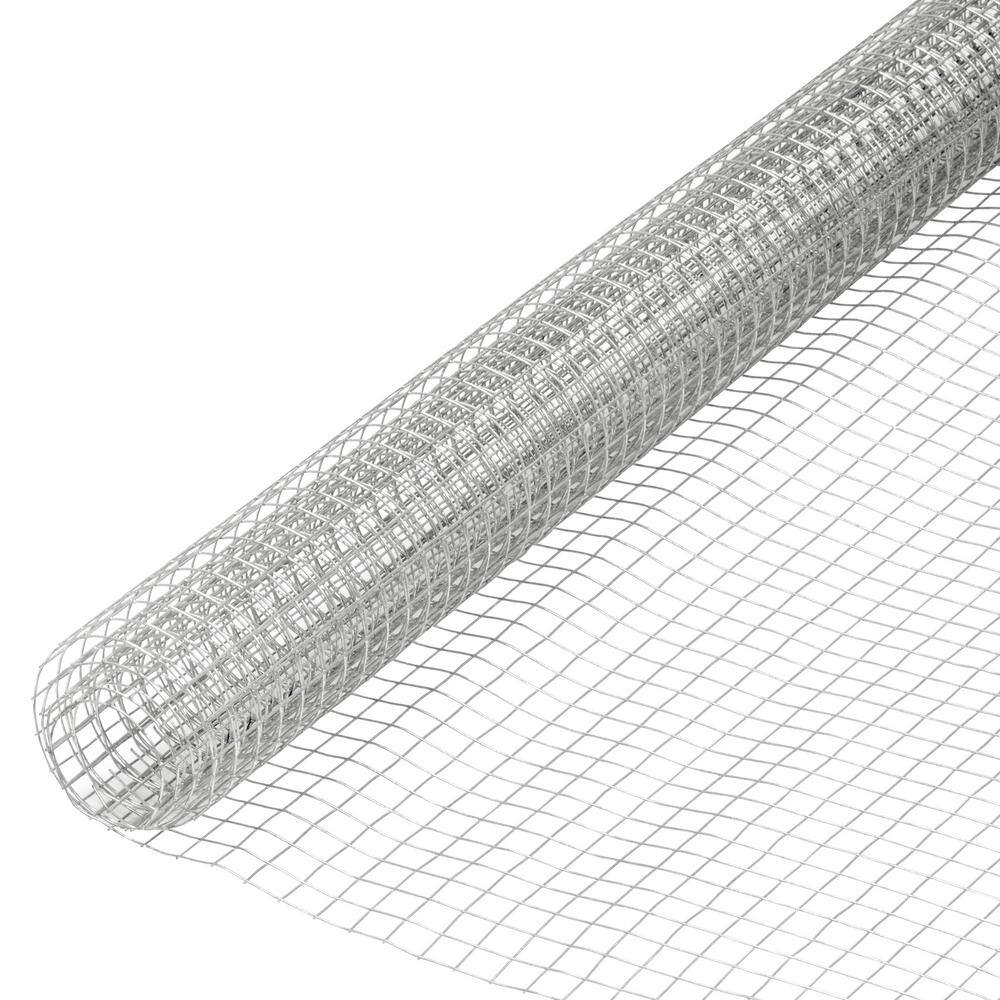 EVERBILT 1/4 in. x 2 ft. x 5 ft. 23-Gauge Galvanized Steel Hardware Cloth is the ideal fencing for temporary enclosures. Everbilt hardware cloth mesh fence rolls are versatile, with a wide variety of applications. Use these welded wire mesh products as gutter guards, chicken coops, screen doors...
Using a pair of metal snips or tin cutter, (oopps) forgot about telling you need to remove the plastic cowling below your windshield wipers. Then where the vent goes inside the car, cut a piece of this steel mesh about 3" larger than the hole and I do understand the hole will be irregular in size, but roughly close. Also when you cut the steel mesh be sure the piece you cut out to trim the barbs off as they will poke you later if you don't. Now on the outside diameter of the mesh about 1.5" bend the mesh upwards but no greater than a 75 degrees roughly, you should have something thatg would look like the bottom of a large diameter cup, if you have a cup as large as the hole use it to help shape it but do not bend to a 90 degree angle. Push the metal mesh into the hole and then form it more to the outside diameter of the metal mesh. You may have to pull it out to enable you to bend it and than put it in again. You may not have to anchor it with screws, but if you do insure nothing will be drilled into by the metal screw you would use. I would probably use some self tapping hex head screws, and also use some washer to hold it place. Hope this suggestion can help. Darn varmints, when I last worked we had a metal butler building that housed a engine generator, supplies for lighting systems and current regulators for a ALSF-2 approach lighting system. The mice loved all the boxes making nest and had urine and feces all over the place , no their was no food or drink or water in the building. This was during the Hante-Virus times and we were told to remain out of this building due to the mice infestation. The FAA hired a hazmat team to come into the building and remove everything that was not screwed down and took it outside, disposed of boxes that was chewed on and using spray bleach sprayed down all the cabinets and equipment and tools which took 3 days to perform. Then we had to take everything back in to the building and place back on the shelving. And yes everthing they sprayed with bleach such as painted metal cabinets had removed and stained the paint so badly we had to repair by sanding and repainting. So I have no love for mice.