Nothing can beat this since it will remove the yellow rust on its own.
With the price, it will outlive your honda.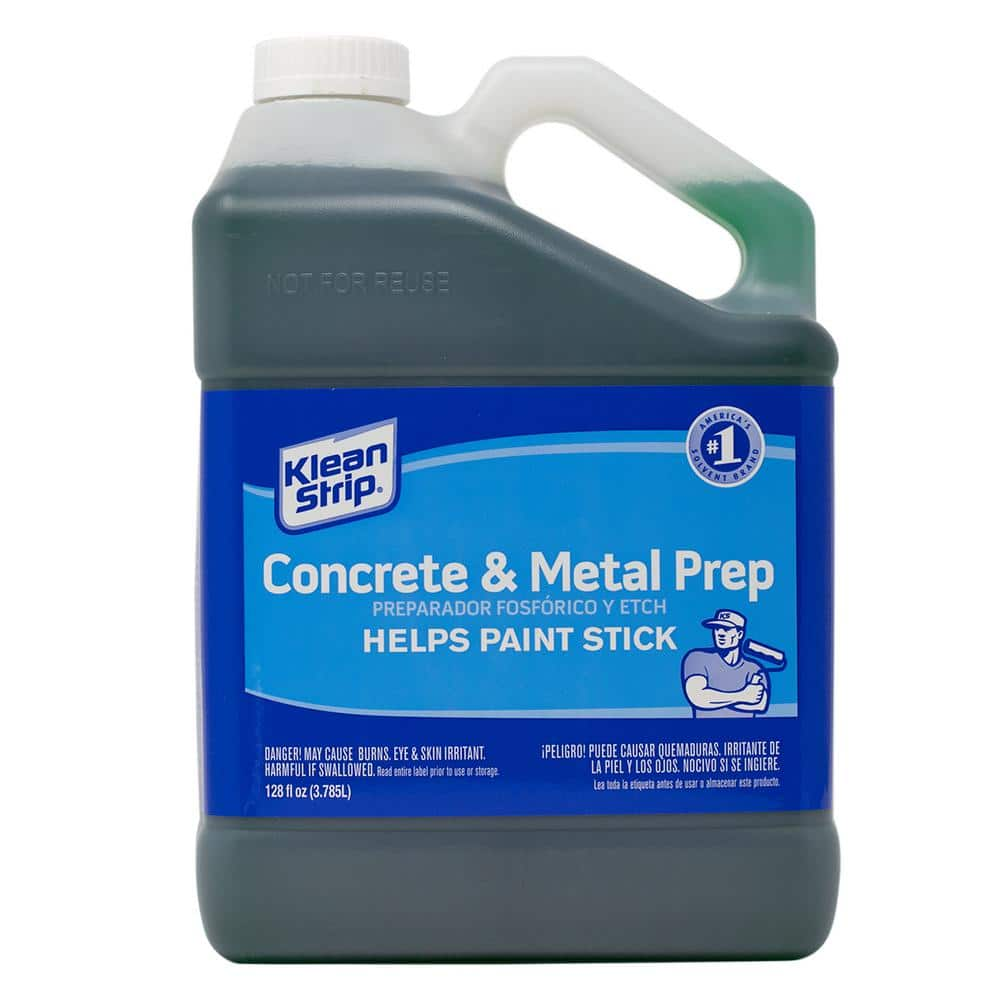 For Pro's and DIY'ers, Klean-Strip is the leading brand of solvents, thinners, removers, and cleaners that are dependable for reliable results. Klean-Strip Concrete and Metal Prep does the job of three
I used it already several years and only brush, wait few minutes and wipe w/ paper towel.
The metal surface that has no paint will turn grey like being galvanized.
While the paint area will be back to paint color minus yellow rust color.
To me it's easy and no brainer. Just reapply as the yellow coming back. In my case after winter is offer and before staring the winter.