So I was searching around after getting our 2012 TE trying to order the Ambient Footwell Accessory. I found out it comes with the TE, but I just couldn't notice it. After looking at this thread (
http://www.odyclub.com/forums/54-2011-odyssey/138908-ambient-footwell-lighting-disappointment-11.html
) I figure I'd tackle this myself and write up a little DIY for those who would like tho try it.
This was done on the passenger side, but it is the same for both sides.
Removed the passenger side panel (just pulled gently)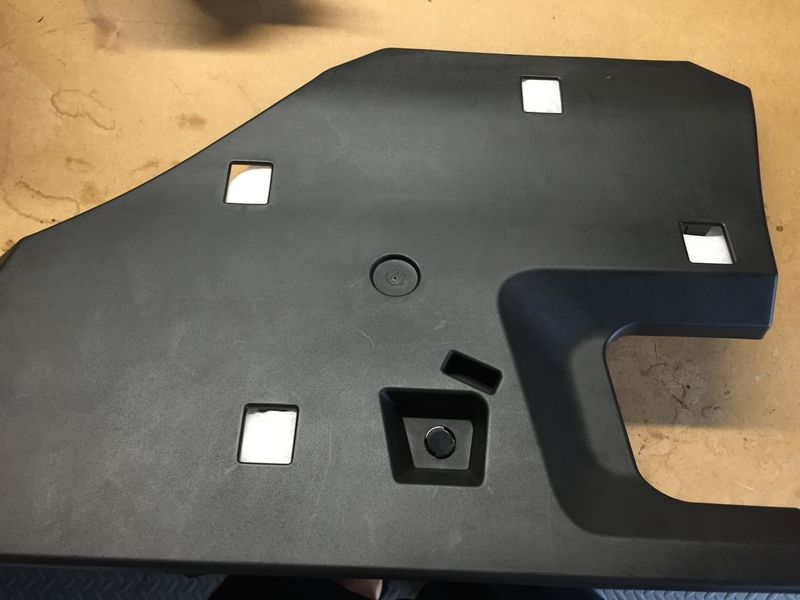 Twisted the LED out of the plastic (Drivers side is only attached by twisting, no panel to remove)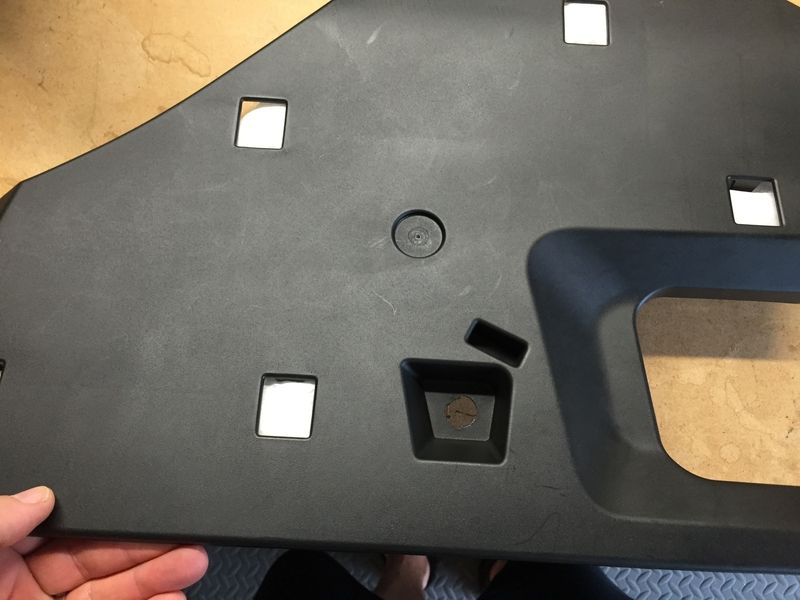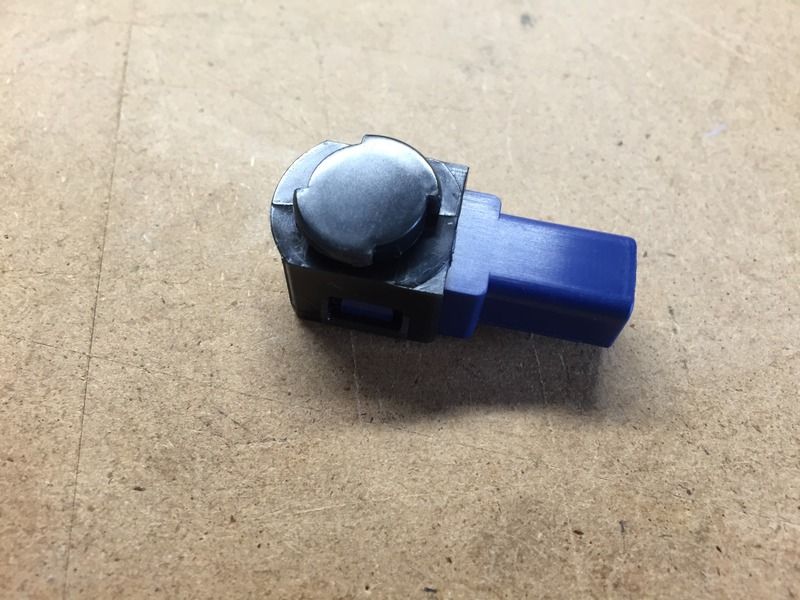 I took off the black plastic cap over the LED
I used a stepper drill bit, but in that other thread they used a 1/4th bit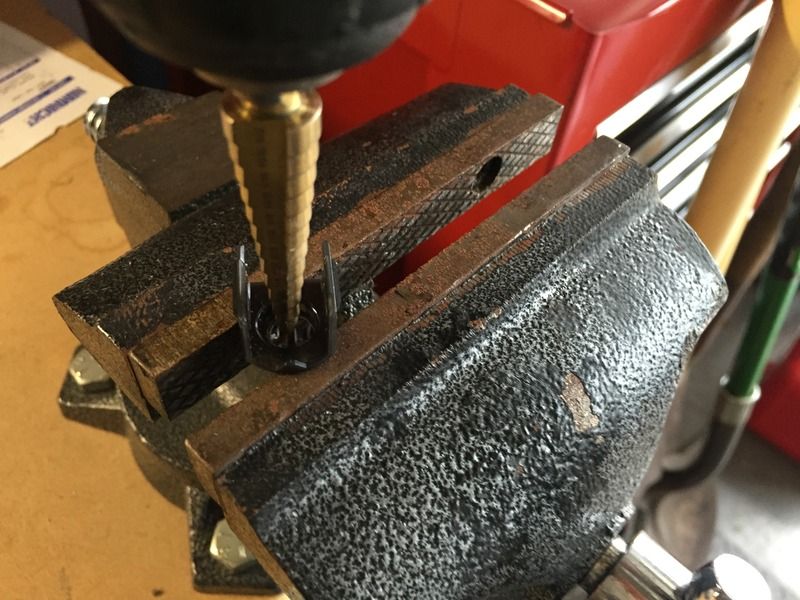 comparison of the cap after the hole is drilled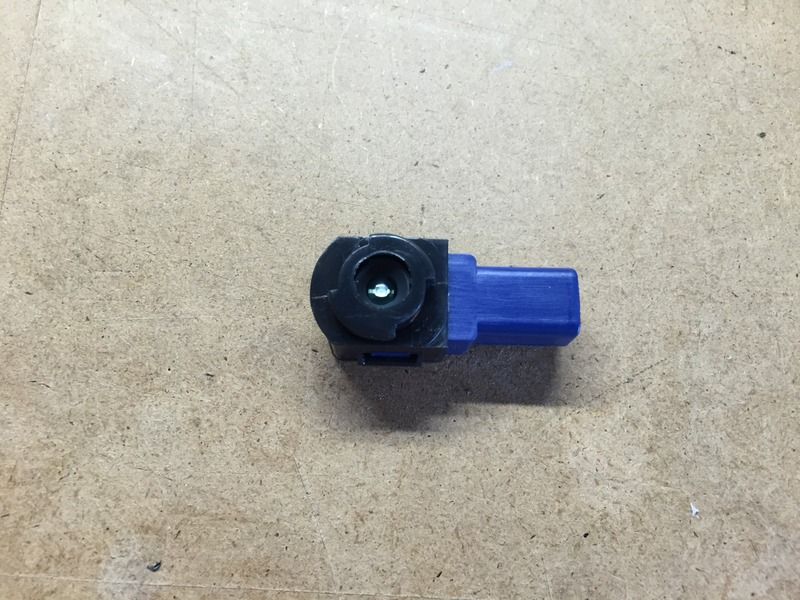 reinstalled the LED in the panel.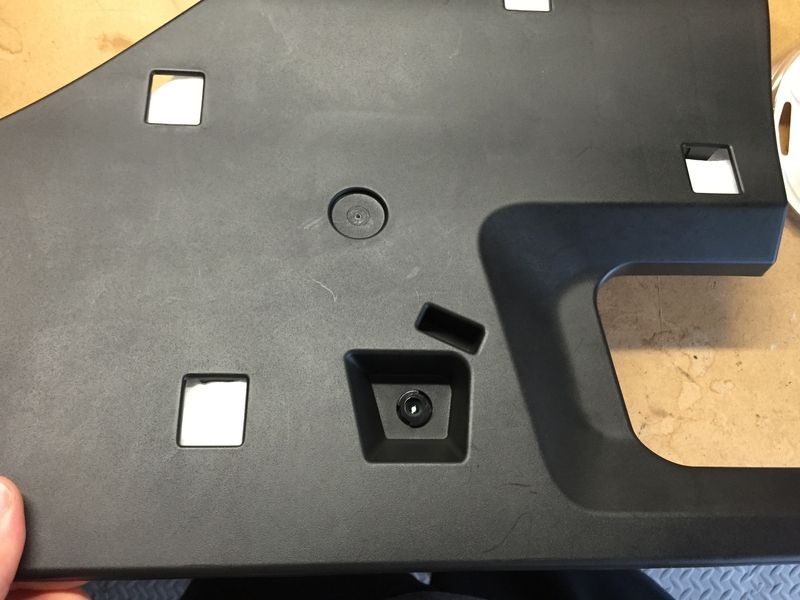 It might be a little hard to tell from the pics of before and after but it's a 100% improvement over the OEM setup. I could really get any before/after pics because the before was NOTHING to see. It's not dark here yet, but the LEDs are hard to pick up on an iPhone. I have an Acura RL that has the blue ambient lighting and it's a good match to the Ody...
Hope this helps anyone trying to do this...
Nathan