Recently purchased a 2019 Odyssey, and removed the factory floor mats shortly thereafter. They're in like-new condition. You pay shipping (I can provide quotes upon interest). Yes, this is my first post, but I'm a real person located in New Orleans, LA. You can see my EBay profile if you'd like: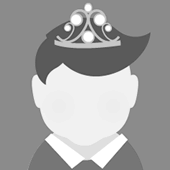 Follow cgarunner on eBay. Buying, Selling, Collecting on eBay has never been more exciting!
$50 plus shipping? Mostly want them out of my garage.