Discussion Starter
·
#1
·
Hey guys,
I am considering selling my Tanabe SUSTEC PRO Coilovers that I bought from Japan awhile (used) because I'm going air.
.
I'd like to see if I can sell these before my new suspension arrives. You pay at least half deposit and the rest when my air comes in, and these then get shipped to you at that point (3-4 weeks).
Details:
Used/good shape Tanabe Sustec PRO coilovers - Adjustable dampening, Adjustable ride height. You can slam your odyssey in the weeds with this kit (about 5" drop max) and it still rides pretty good at that level. Definitely improves handling over stock with a lot less body roll.
Looking for $600 + Shipping OBO.
(I paid about $900 shipped from Japan, and had to wait almost a month for delivery).
Suspension is harrrrrd to come by for RA1's in the USA, so don't sleep on this too long!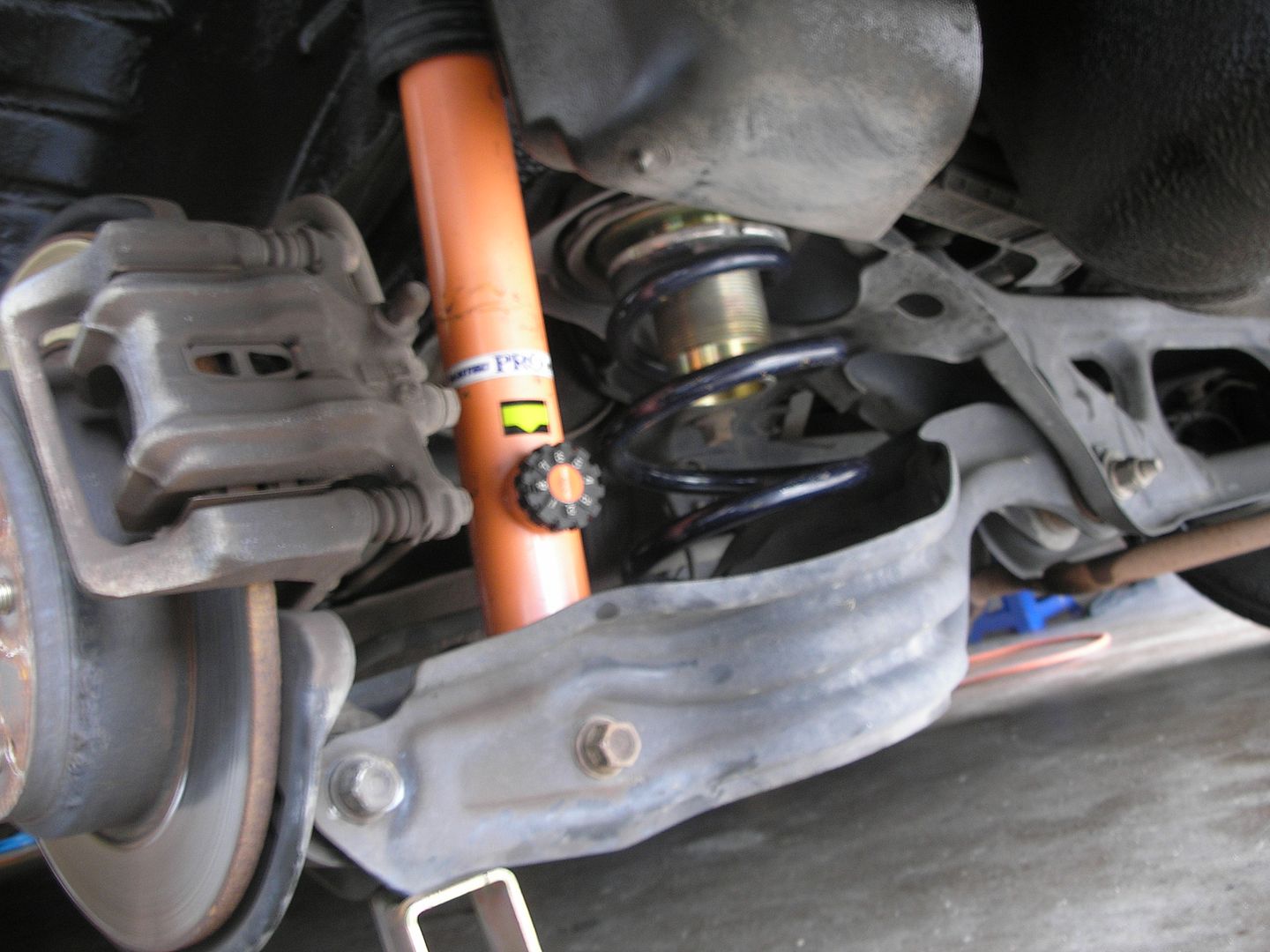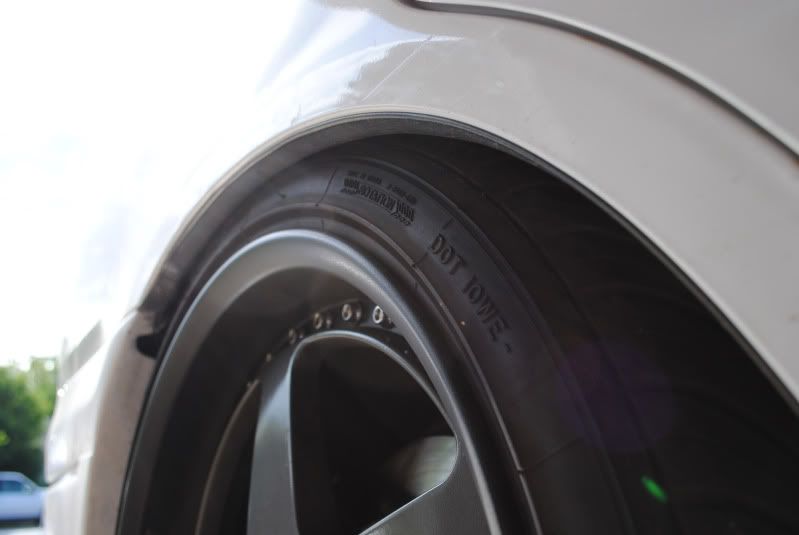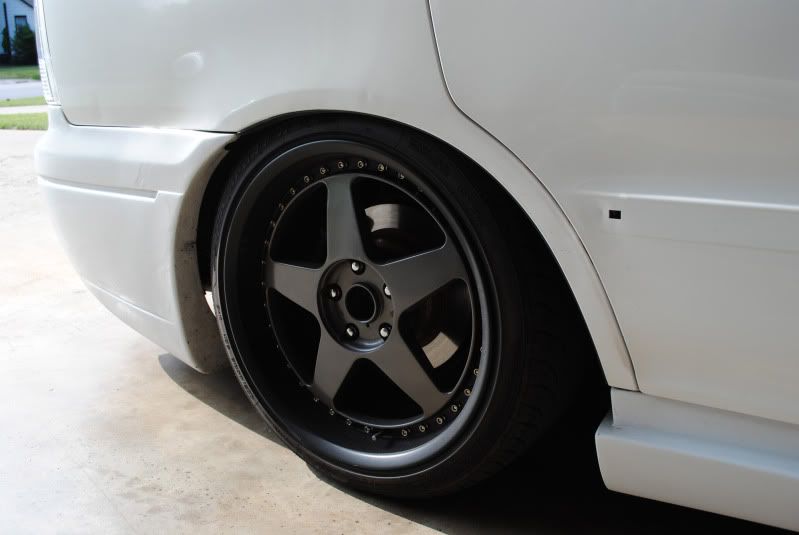 VIP Odyssey, Odyssey Suspension, Coilovers, Struts, Shocks, Dampers, Springs