Discussion Starter
·
#1
·
i replaced my front Brake Rotors last July, and yesterday(nearly 15K kms after) went for another service at the dealer and to get a rattling exhaust shield fixed they told me that i need brake pads and my rotors will need to be machined...
is it normal for this to happen so sudden on the brakes? i know i slightly abuse the brakes, but this early?
the pads i understand they are 32K kms old...
other thing: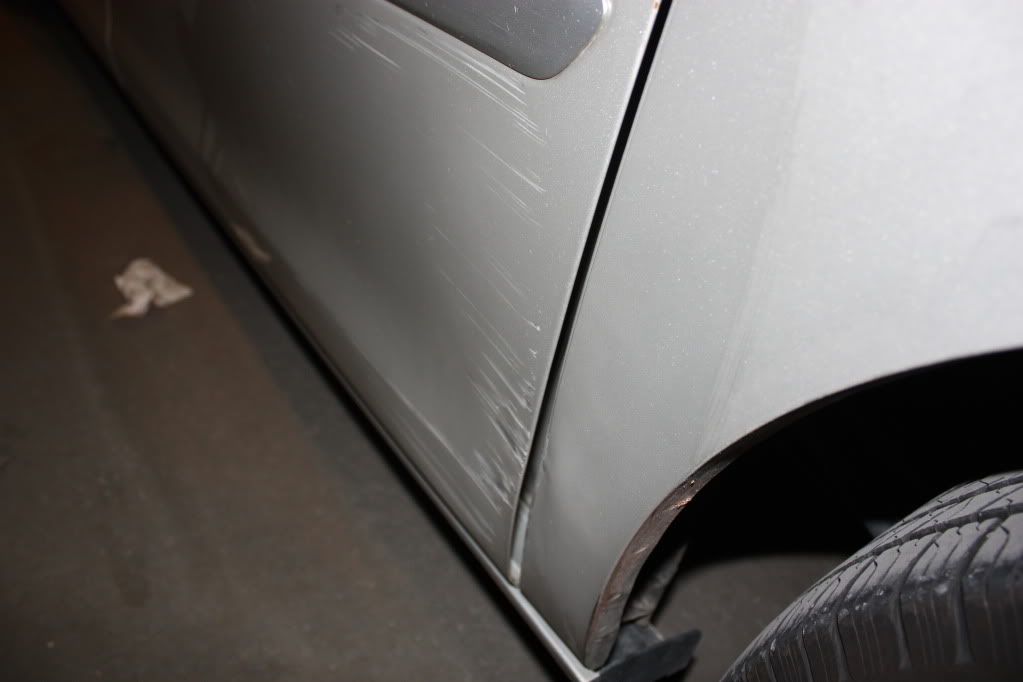 with a quick look, will it hurt my wallet alot?