Discussion Starter
•
#1
•
Hopefully being Ody fans, someone here can help identify this van...
Here's the story - here in south Florida we have had a ton of sportbike thefts. They just released surveilance video of one theft happening and we're trying to figure out what the van is - people are leaning towards an Ody.
It looks like the rear edge of the back side window and the taillights/3rd brakelight/license plate may match, but one thing that doesn't look right to me is it appears to have black door handles and I thought all Odys were painted to match?
Here is the story online with the vid.
http://www.wsvn.com/news/articles/local/21001459065251/
And here are a couple captures from the vid.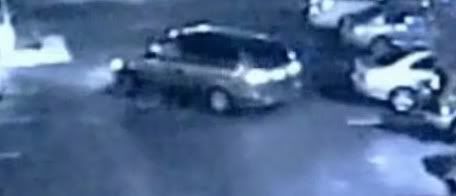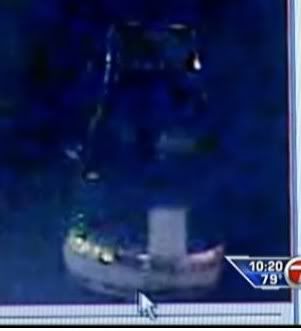 Any info you can give to help figure this out is greatly appreciated - we have had too many members of our forum lose their bikes.
http://www.soflasportbikes.com/forum/stolen-property-room/
Thanks!!
Chuck