Feel free to sticky this thread so it can be a permanent reference
This thread will serve as a data log of the most complete aftermarket parts you can get for your 95-98 Honda Odyssey (RA1-4) and Isuzu Oasis. If you are building a JDM Style or VIP Style Odyssey, you have come to the right place for info.
Feel free to contribute any photos of any other parts you might have come across, and please add a description of the item.
This thread will include Odyssey Headlights, Tail Lights, LED parts, Grilles, Body Kits, Interior trim pieces, Suspension and more.
All items contained herein are from Japan. Some are discontinued, others are still available through Japanese Auction.
PLEASE NO DISCUSSION / COMMENTS IN THIS THREAD. ONLY POST PICTURES.
RA1 Odyssey Tail Lights - Price Range $200-400
Xacta / Hypersport / Colin
Colin LED Tail Lights / Euro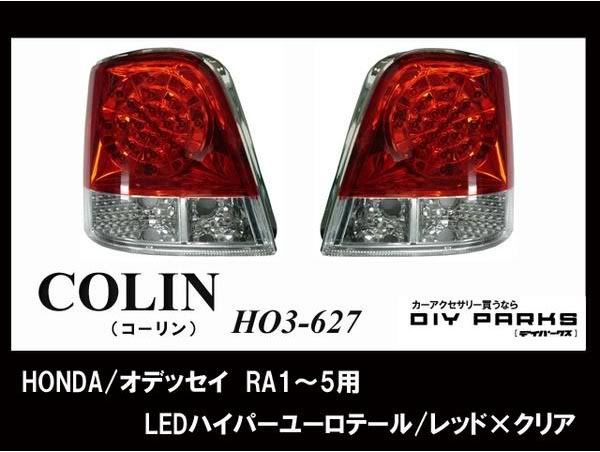 Colin LED Tail Lights / Stacked Rows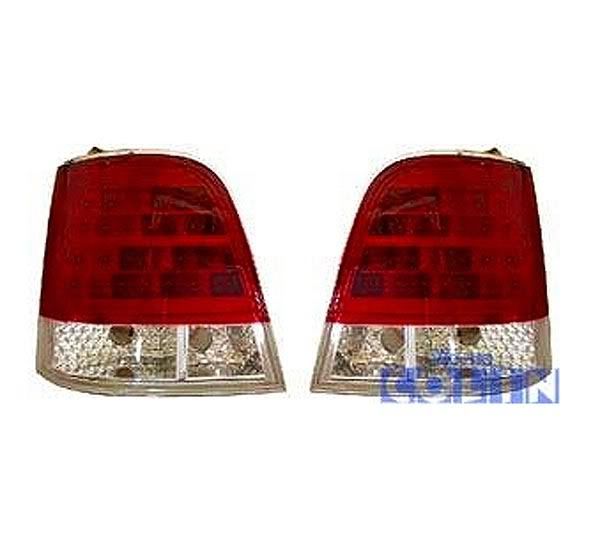 Hypersport Crystal Tail Lights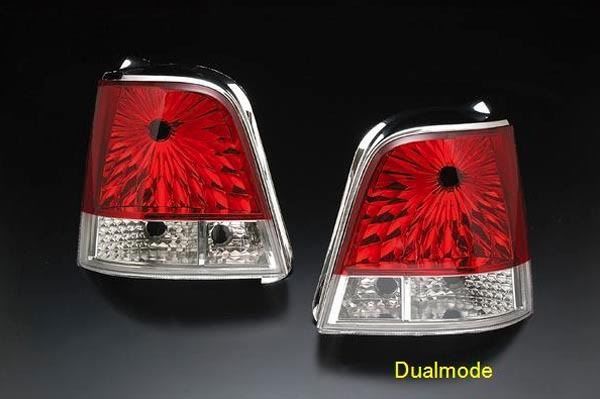 Hypersport Crystal Tail Lights (Smoke)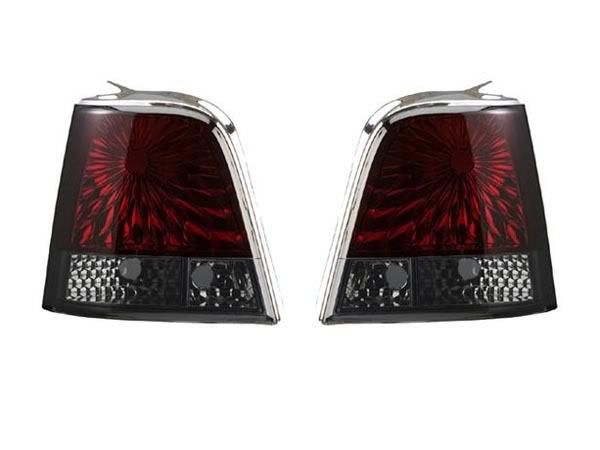 Colin 50/50 Red/Clear Tail Lights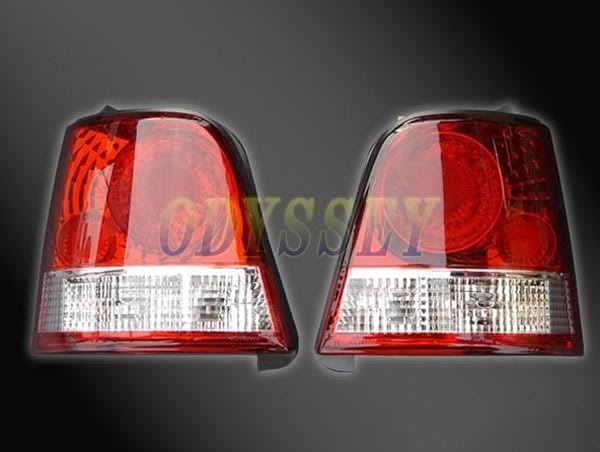 Hypersport Euro Clear Tail Lights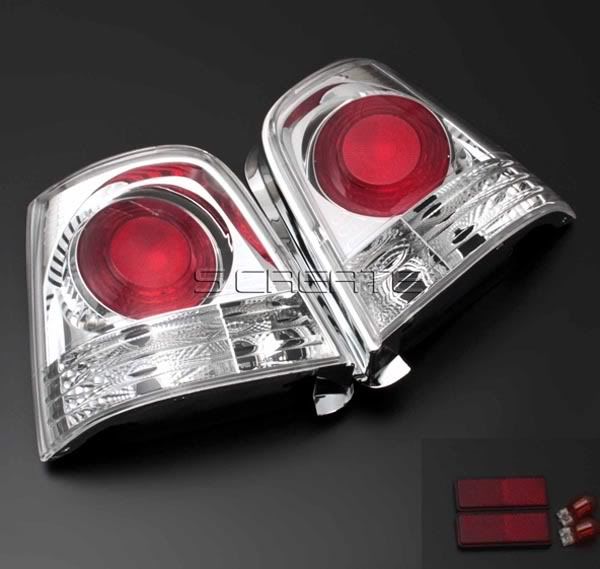 Hypersport Euro Clear / Carbon Tail Lights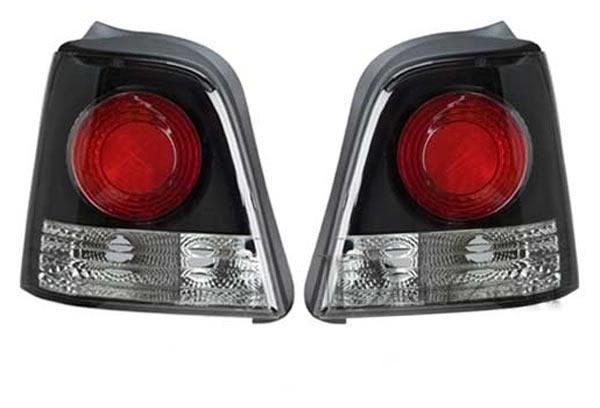 Hypersport Euro Red/ Red Tail Lights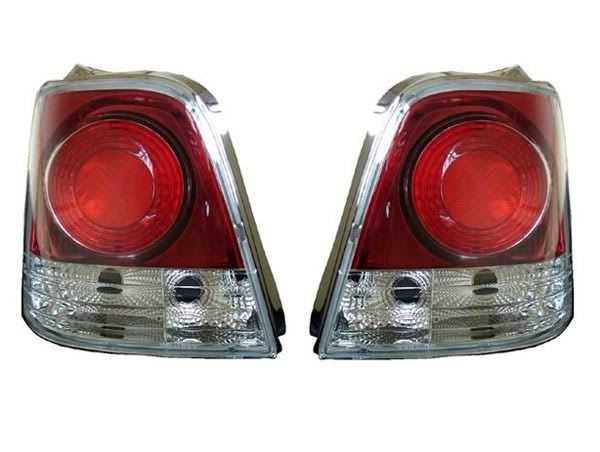 Unknown Clear Tail Lights