Discussion Starter
·
#1
·
HI guys, I've been thinking of doing this since day 1. BUT warranty issues, possible trade-in after 3 years, cost, etc stalled the project.
So, here it is:
INFO: 2011 ODYSSEY
RETRO: low beam current gen ACURA TL projector, TSX-R clear lens swap, morimoto D2s ballast, philips 85122+ bulbs, extra set of housing just in case... and labor of LOVE
PICS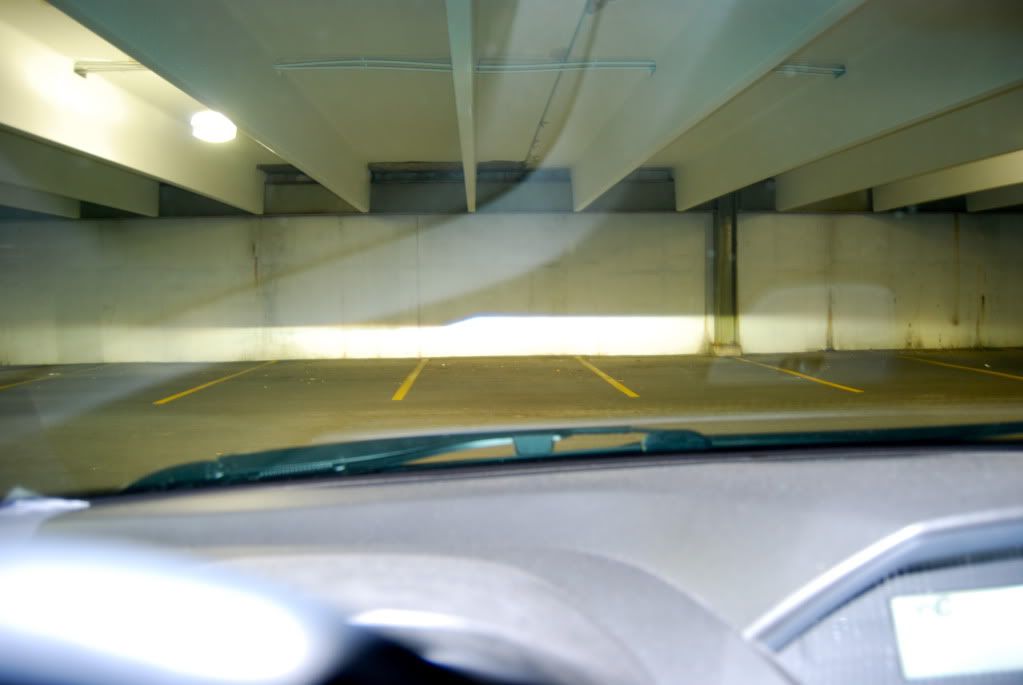 it show the output light is yellow-ish.. been running it for like 2 hrs..
I now agree with everybody here that when you have 5K its hard to adjust with 4300K.. oh, well-- have to save for a CBI's
THIS PIC I ADJUSTED
SPACIOUS INSIDE-- i can probably fit Bi-xenon next time maybe RX350
(dont know where to post this-- dave kindly move if necessary)
I can post more pics if e'body wants to know how wide this projector is..
comments. thanks