Discussion Starter
·
#1
·
Owners of the 4th gen who utilize H11 bulbs:
There is a way in which we can improve our headlights lumen. Below is an excerpt from MR. D. stern.
Your low beams take a 1350-lumen H11 bulb. You can easily, safely, and effectively replace this with a 2100-lumen H9 bulb. Use a quality brand of regular standard H9 bulb (Philips, Narva, GE, or Osram-Sylvania) with colorless clear glass. You may need to shave a small ridge of plastic off the H9 bulb's connector so that the H11 socket will snap on. Other than that, it's a direct swap. The only disadvantage is shorter low beam bulb life — the H11 is optimised for very long life with relatively modest light output, while the H9 is optimised for very high output with relatively short life. Note that the H9 swap is not universal; it works well in projector-type low beams but is not safe in most reflector-type low beams or in fog lamps of any type.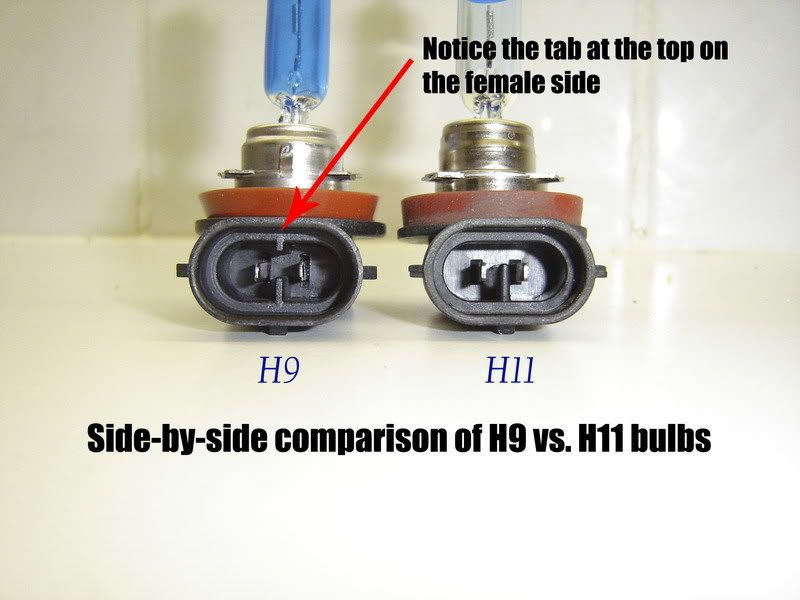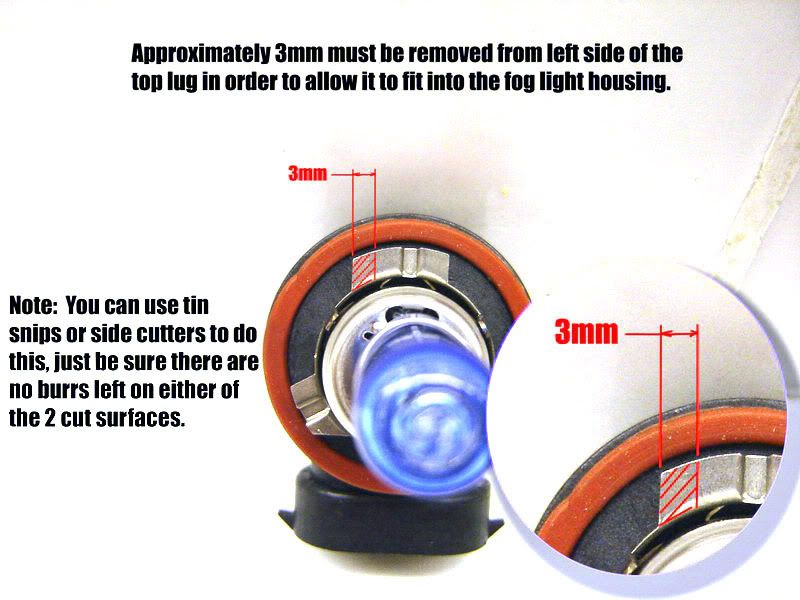 I know almost everyone gives a shiver regarding PnP kits-- BUT this one almost puts lumens as equivalent as your Pnp kits..
PS. the excerpt & pics above is from my personal e-mail. Please note that I'm in NO way responsible of any possible damages. you can e-mail daniel stern if you want to double check. I just want to share!
Good luck!