Discussion Starter
·
#1
·
Parting out a donor odyssey this is what I have left of her. 1996-1997 models.
parts will fit 95-98. Some items are dirty in the photo, they just need to be cleaned.
Some items i have pics of, others I don't. All prices are OBO, I need all of this stuff gone! All items are located in north Dallas, TX for free local pickup, or you can pay shipping and I'll ship it to you.
- OEM Gray Steering Wheel with good air bag & cruise buttons $245
- Set of 4 door panels professionally dyed black in color, never used. $165
- ABS control box (located in driver door near the mirror) $25
- Gray steering column cover set $35
- Gray steering column cover top piece only $20
- Gray Rear Passenger door cup holder $20
- 2 Gray e-brake cover panels $15 each
- Gray lower kick panel cover (under dash) $10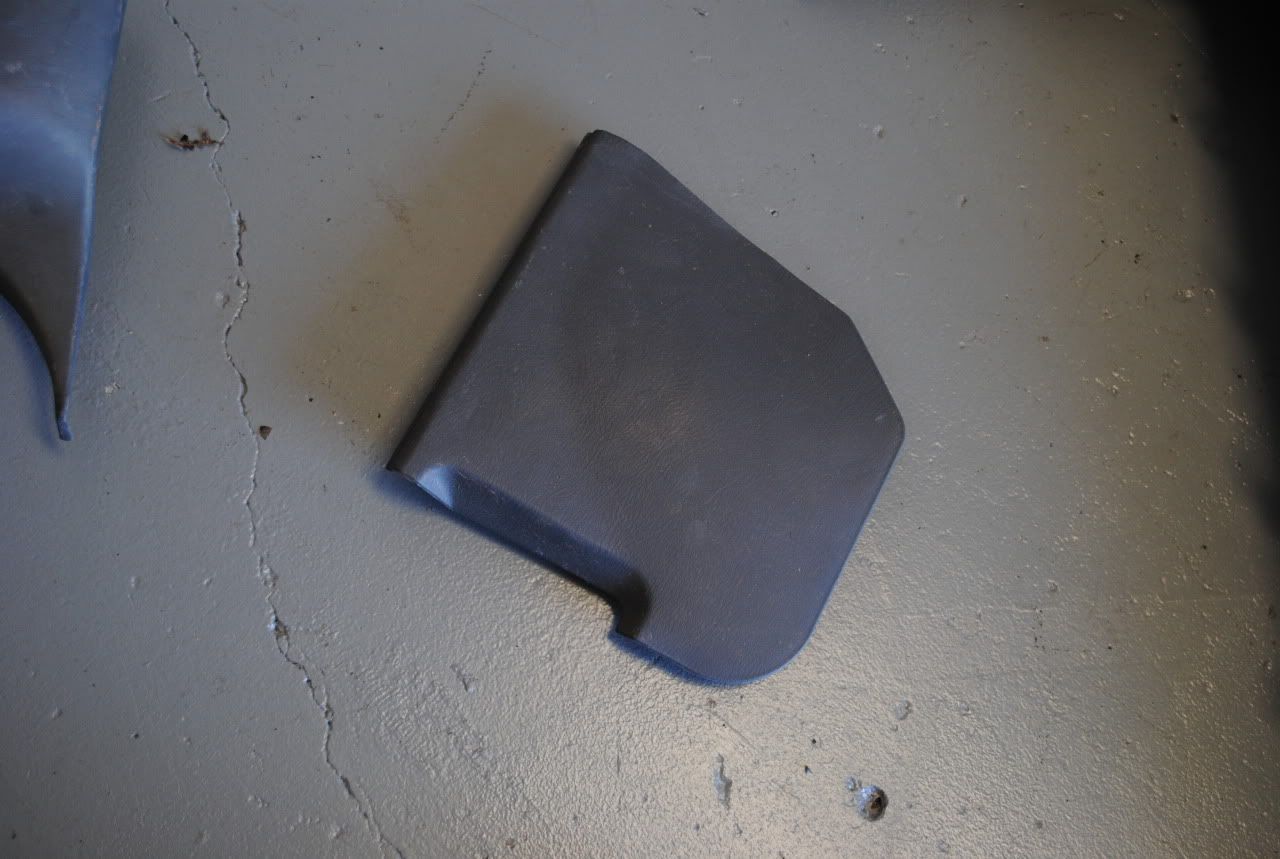 - 2 Gray ash tray / coin tray $15 each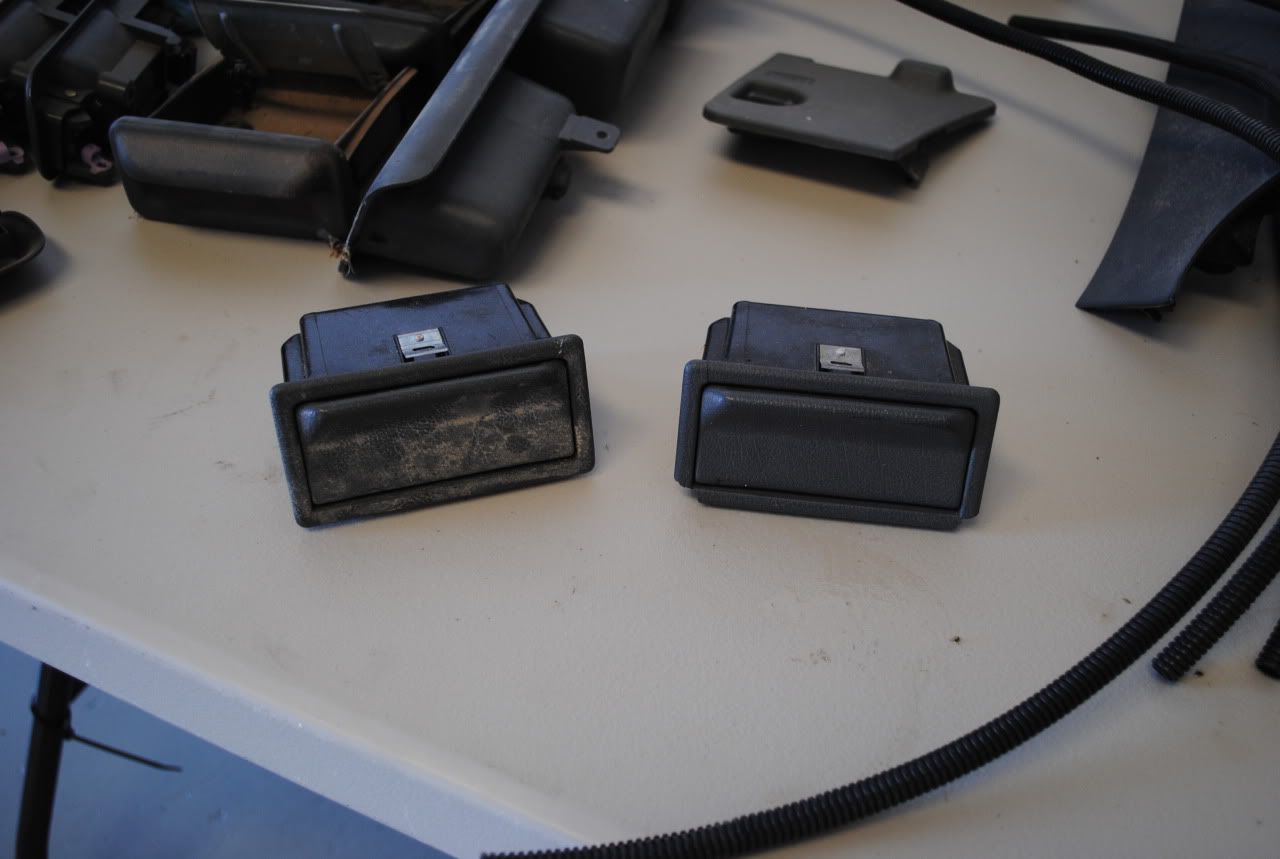 - Gray hood release latch panel $15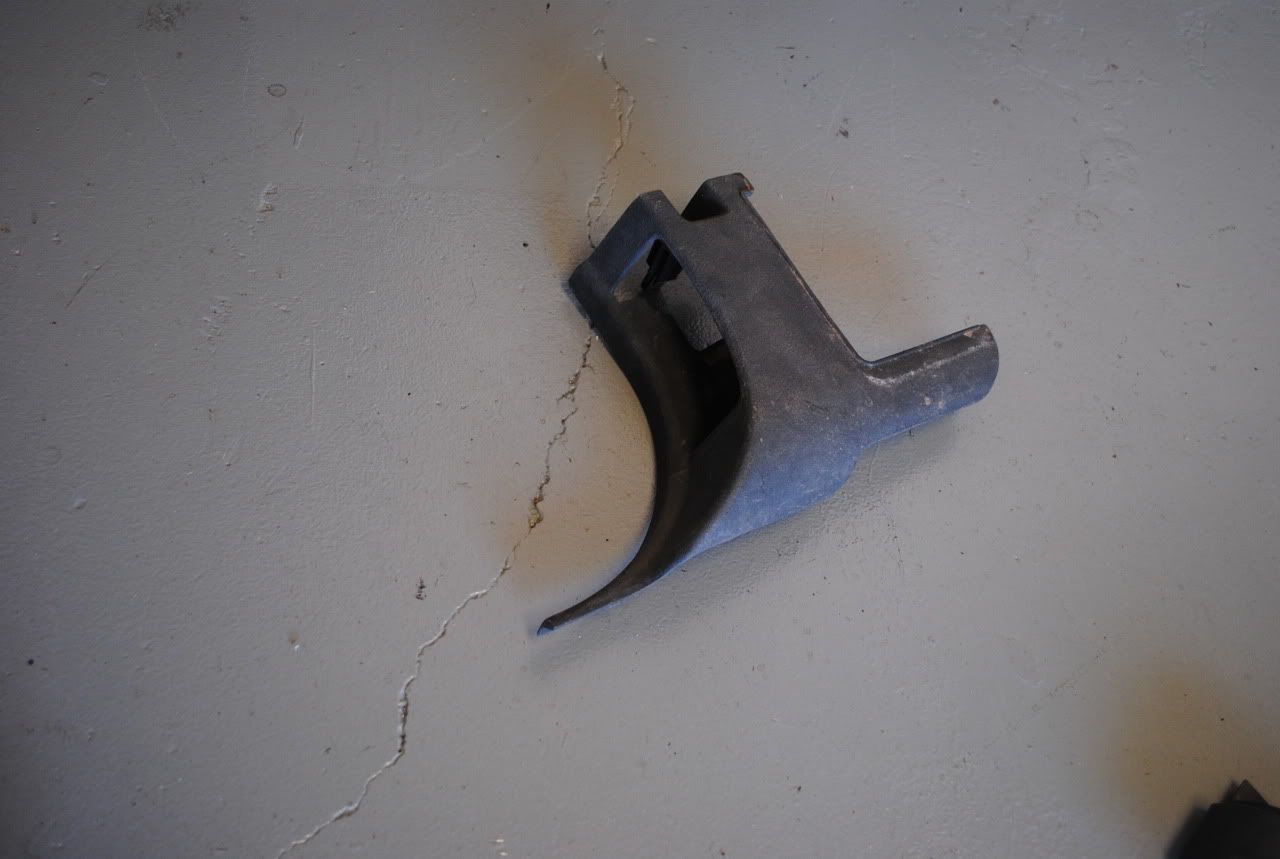 - Gray hood release latch panel $15