I live right outside of Tampa FL I am planning on going with a VIP/Murdered out look. Here is the 96 I picked up for 800 bucks....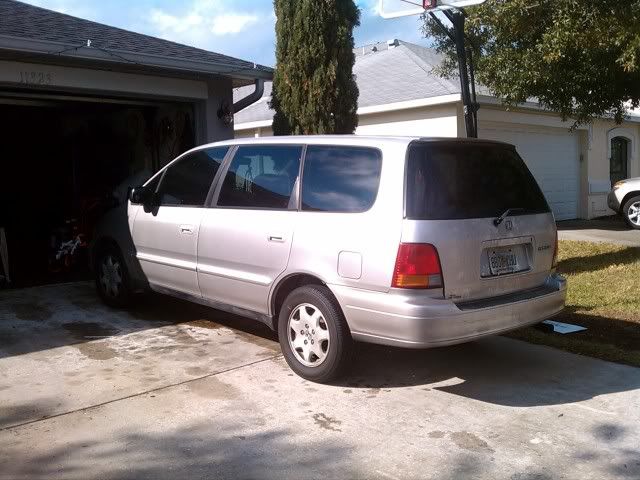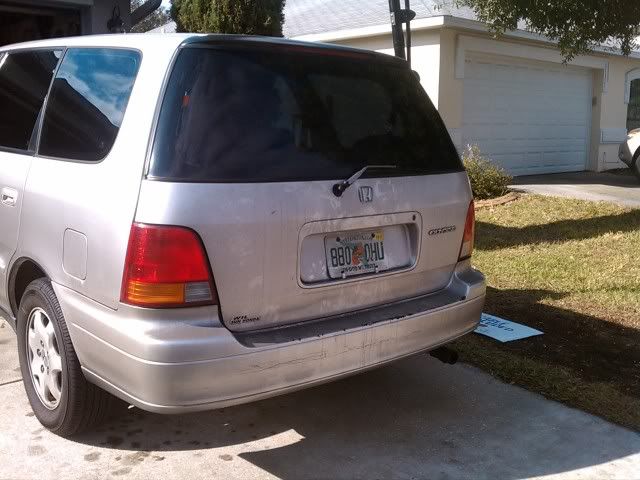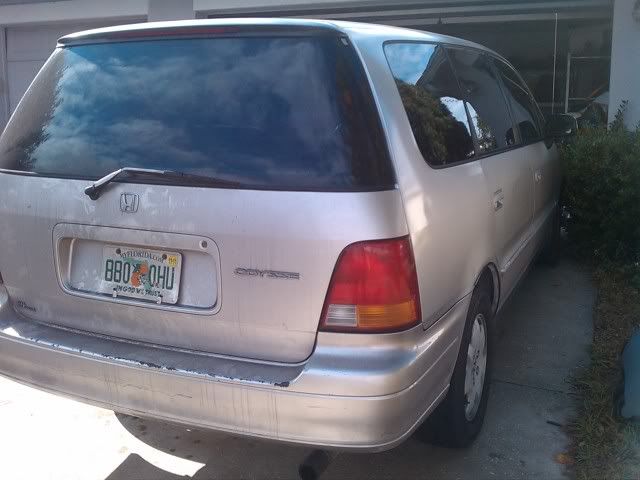 I just picked up these rims for 300...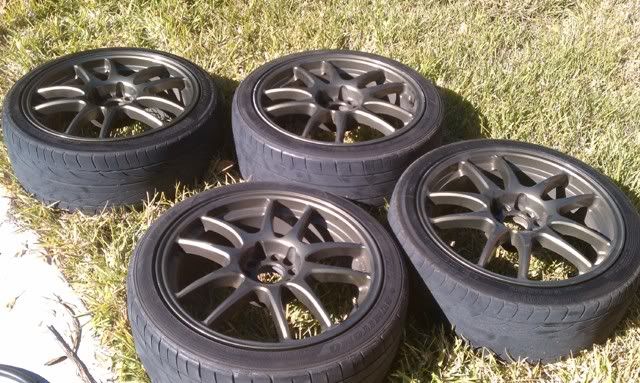 I am looking to lower it and I think I am going with either a brandy wine paint or tea green from the element. I am going to just prime it with flat black to fix the imperfections. But I dont want to put the good paint on till I swap the motor. The current engine has a blown head gasket and a leaky like a faucet front seal. But, I drive it all the time all over Florida. I need advice on a good lowering set up. I was thinking air but don't have 3500 to do it.