Discussion Starter
·
#1
·
how ya doing everyone?
hope Irene did not bury your Ody underwater..
D
anyway, I noticed this before but decided to post this on a dedicated (other) lighting forum bUT answer were not clear 'coz nobody knows '11 ody lighting yet..
so I installed an HID kit (35W @5000K) the light is really an improvement-- looks OEM actually but I have this 2 peaks OUTSIDE of the cut-off (others term it as step-up light)-- tho this scenario is based on a OEM HID projector NOT what we have-- (we have halogen projector)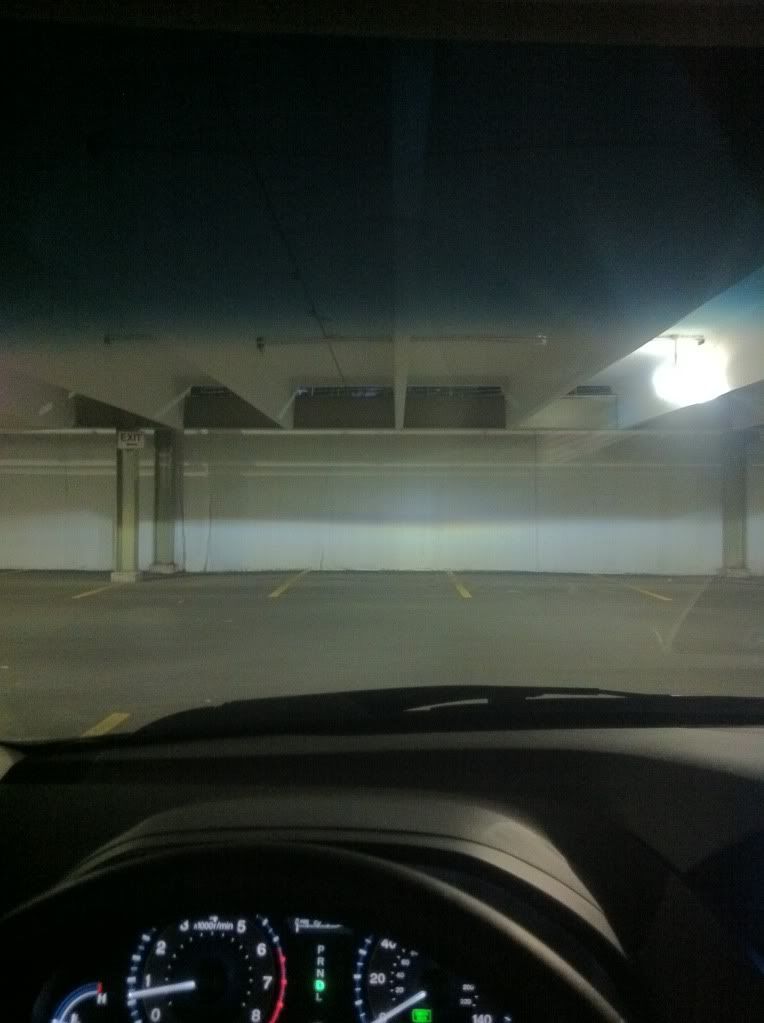 this is picture probably 25-30 ft away from the wall and you can see the 2 peaks I'm talking about on the very far left and right.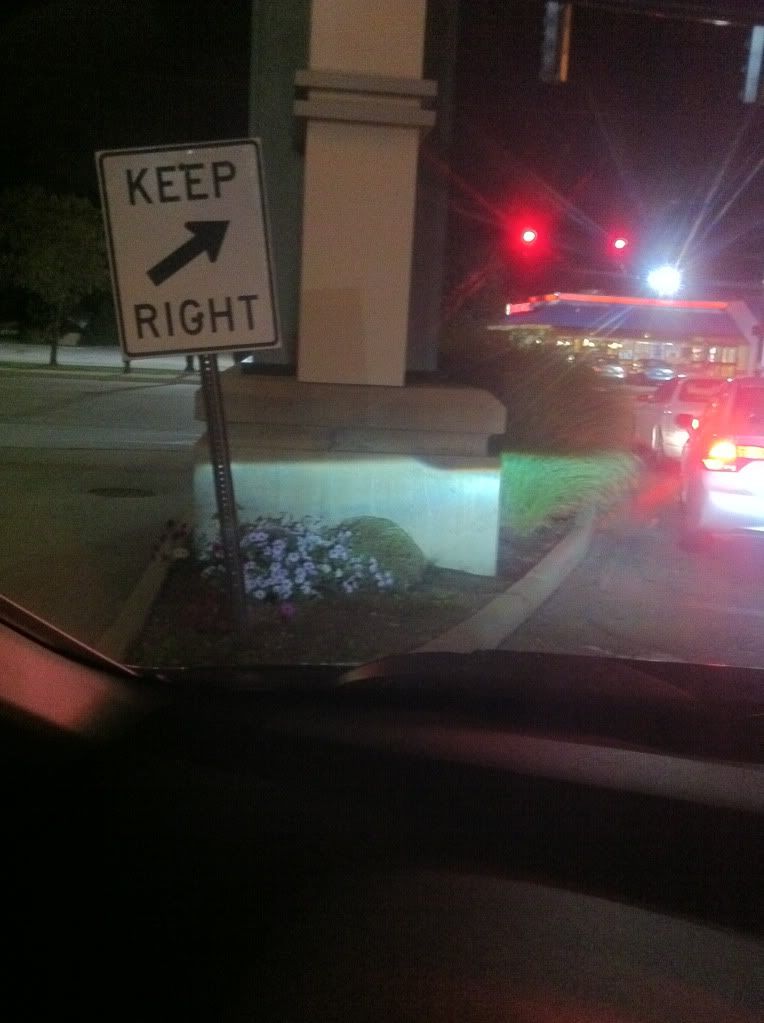 close-up of the "step-up"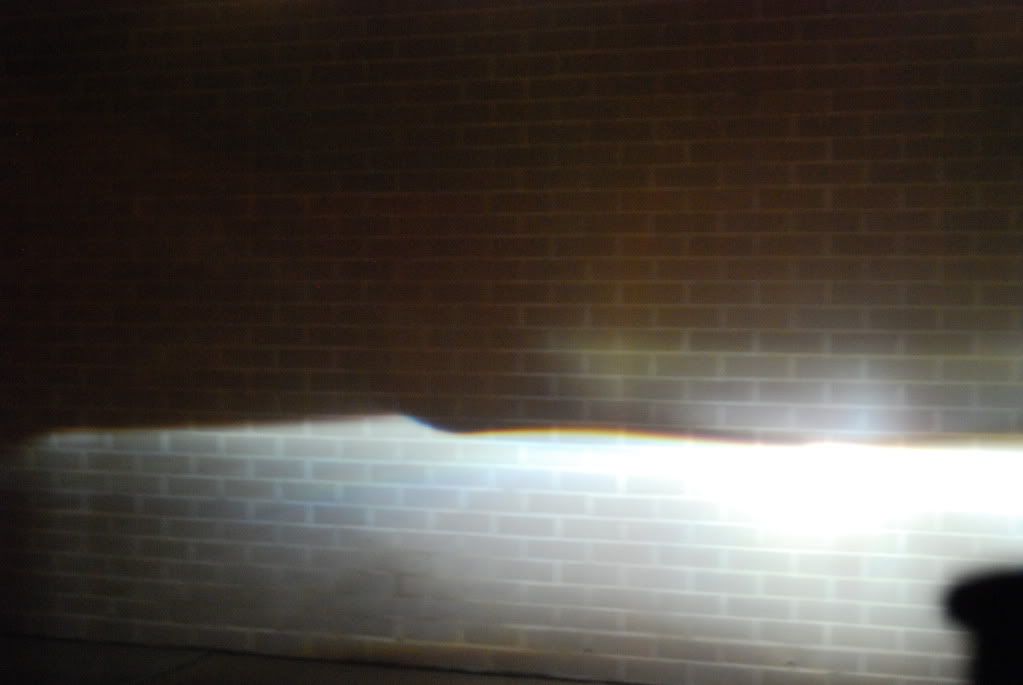 more close-up on wall
SO, anybody who installed an HID kit have this? I'm thinking that maybe I mis-installed the bulb-- don't know if that even possible?:rollingeyes:
Thanks in advance