Discussion Starter
·
#1
·
I just noticed a small leak under my Ody after the transmission was replaced last month.
The leak is along the crack between the tranny and the engine.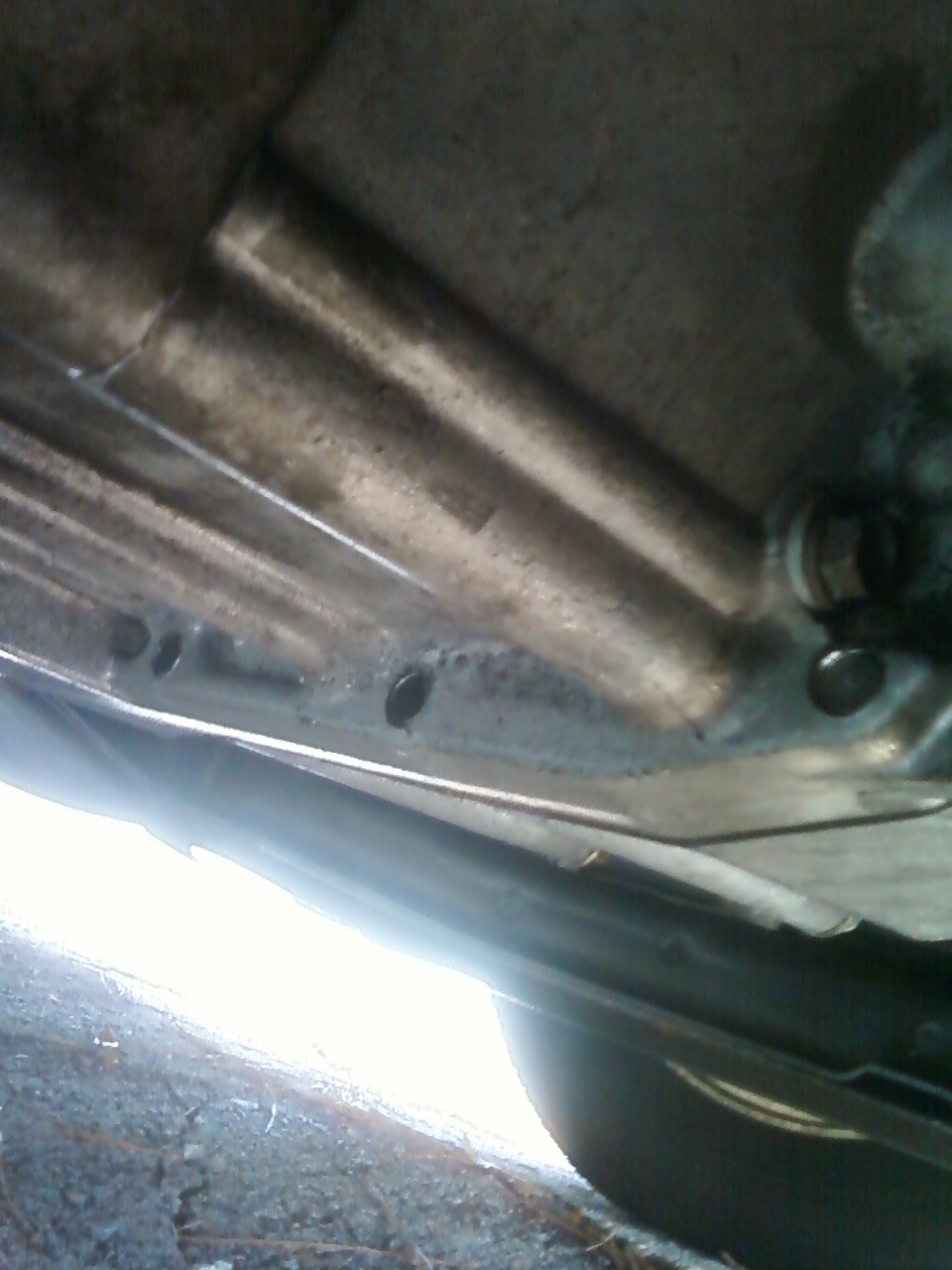 You can see 3 bolts there without heads, that is where I see a small leak. This is looking from the front passenger side towards driver side.
Am I seeing this correctly? Or are these the bolts from the other side? I am hoping the later.. and that they can be tightened some since there are some clean threads exposed.
Sorry about the bad pic quality, was my phone camera