Discussion Starter
·
#1
·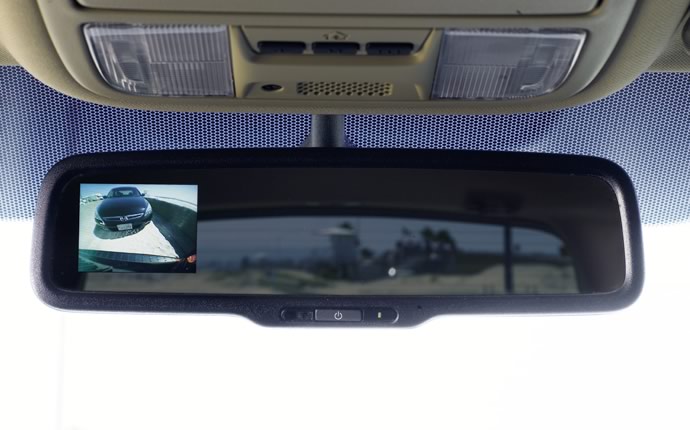 I noticed a slight vibration in the mirror on anything less than perfectly smooth roads. However, when I put a finger on it, it does not seem to stop it. So it's not "loose."
Not that I stare at my rear view mirror while I'm driving, but you know what I mean.
Since the rear view mirror is also the rear view camera display, so I would guess it's heavier.
2009 and 30K miles. Does your rear view mirror sort of vibrate? Is that what is expected over time? Yes, my 10+ year old Civic use to do that too. But it happened much later in it's life.
Talk to the dealer? Will they think it's too petty?
I just worry that it's it starts to vibrate now, what would it be like in 10 years?